About Us
The Institute of Psychometric Coaching (IPC) is an industry leader, in Australia, since 2006 in providing professional preparation solutions online and face-to-face for the Aptitude & Personality tests used in Australia for job seekers. IPC has revolutionised the common belief that you cannot prepare and be trained for psychometric testing.
In the past 17 years we have prepared more than 500,000 job applicants. We understand the dread many job-applicants feel when facing with the requirement to take the psychometric test or an assessment centre.
We know that many qualified candidates fail to get the job they want, or employees fail to attain the promotion they have been waiting for, just because they were too nervous on the day of the test or were just overwhelmed by the test. Even fresh graduates out of uni (let alone professionals who sat their last test about 10 or 20 years ago) find it difficult to cope with new challenges and time constraints when exposed to psychometric tests.
From talking to many job applicants, we find that most tend to make two critical mistakes when asked to take a Psychometric test:
1. They believe that they do not need to prepare for such tests because all the tests will do is demonstrate how good they are
2. They take some free tests from anywhere on the web to prepare and then feel good about themselves.
3. They take cheap practice tests from overseas thinking that this will prepare them for the test that they need to do here.
It is important for job applicants to know that the Psychometric tests can easily create a very negative profile for very good candidates. Just because they did not properly prepare. Most of our customers are job applicants that tried to prepare on their own and then failed their tests. Therefore, as expert in Psychometric tests we made sure that our professional preparations for the aptitude & personality tests are:
1. Tailored to our Australian job market - has practical preparations to what is used here in Australia.
2. Customised to the job you are applying for, as different tests are used for different jobs.
3. Our practice tests are based on real test questions used by employers here and offer detailed answer explanations.
4. Our tests courses are practical for your specific tests
5. Our face-to-face or Skype live tutoring is practical and tailored to our market.
We pride ourselves in providing professional preparations that all job applicants find practical and useful.
Our recent survey shows that many people we prepared found our preparation to be very valuable and very effective to shining their tests.
Our in-depth expertise in psychometric testing and what employers seek to attain enable us to offer you practical preparations, which are concise, easy to follow, and immediately available online. Our timed practice tests are not only based on the real questions used in the Australian market, but they also offer you the unique and very different experience of taking the test under real conditions.
We have experienced phenomenal growth since its inception in 2006, with an ever-growing demand from job-seekers. The opportunity to assist job applicants who are seeking to get their dream job or advance their career, through improvement of their psychometric testing skills, is our joy and satisfaction.
Our professional team ensures that all our preparation services are of the highest quality. Meet some of our team members and advisors::

Mr. Roy Nave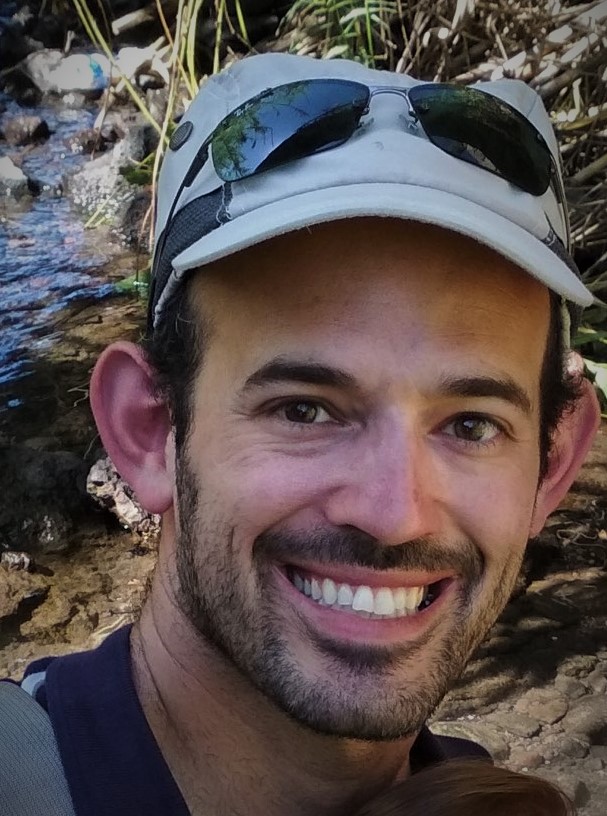 Roy's academic qualifications include a Masters in Psychology and a Bachelors Degree in Education. He is not registered with Ahpra..His years of experience include individual and group coaching sessions to prepare clients for Psychometric tests. This experience, paired with his professional career in Psychology and Education have given Roy an invaluable understanding of the best way to support job applicants with their Psychometric tests.
Roy's remarkable ability to master maths and logical reasoning tests, combined with his in-depth understanding of the 'inns and outs' of the psychometric testing system has given him a unique advantage. And it's this skill that he taps into to come up with effective and customised test preparation solutions. His efforts continue to provide an invaluable service to the Institute of Psychometric Coaching and are of huge benefit to so many of our satisfied customers.
Mr. Gadi Hadar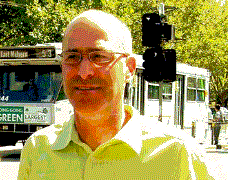 Mr. Hadar has a Bachelor of Science in Psychology and Economics. He is not registered with Ahpra. He has established himself as a key figure in the internet industry with proven success in launching IPOs, founding internet companies, and developing unique e-commerce and e-finance solutions. Mr Hadar is Managing Director of Easy-Forex Australia, a leading web-based provider of trading in foreign currency. He heads the Easy-Forex Asia–Pacific region, with offices in Australia and the Philippines. Mr. Hadar's extensive experience of the Australian internet, internet based technologies and e-commerce markets has greatly assisted IPC in offering cutting edge preparation solutions to its clientele.
Mr. Karl Craig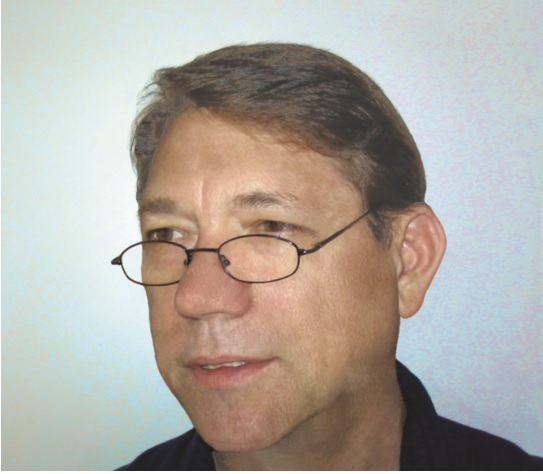 Karl is a professional editor with over 25 years experience in the publishing and editing industries. He is not registered with Ahpra. A graduate of the Australian School of Journalism (Sydney), and a long-serving member of the Society of Editors (Brisbane), Karl is part of the development team that oversees the quality and clarity of our IPC practice tests as well as test courses.
Mr. Ben Goldhammer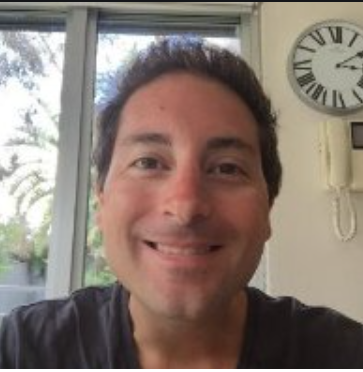 Ben is managing our IT. He holds a Bachelor degree from Deakin University. His special expertise are in Digital Strategy and Information Architecture. Ben's extensive experience of web platforms has greatly assisted IPC to develop our site and system, offer an effective user interface (UI) and deliver impeccable technical support to our customers.