Home
:
Psychometric Test Guide
Can you prepare for the personality test
The answer is yes! Research has shown that an effective preparation can assist candidates to improve their test scores.
Key to your success is understanding the job's requirements and how they are measured in the personality test. This will assist you to demonstrate to your employer that you have the relevant personality traits to perform in the job.
There are several different popular personality tests commonly used in the market. Some measure different personality or behavioural styles from others. Therefore, understanding what your personality test measures, how it measures your personality, and what type of personality traits are important to your employer, is very important in getting you through the personality test and getting you the job you wish to have.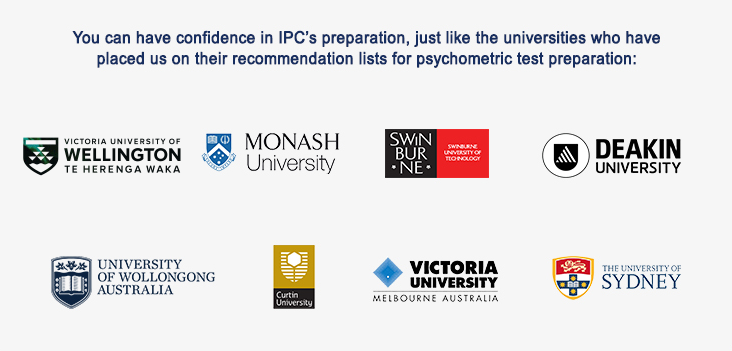 Free Practice Tests
Partnering with: