Aptitude, Personality and Emotional tests information by jobs
During our extensive experience as Psychometricians, we have assisted thousands of job-seekers. This gives us an in-depth understanding of what employers are likely to search for in candidates for a range of roles. We are happy to share this information with you.
Please s
elect the organisation you are applying for in the list below. If you can't find it then please go to the table, at the bottom of the page, and select your relevant classification and job level to get comprehensive information on your aptitude, reasoning, personality and psychometric tests:


Did not find the job that you applied for in the list above?
Please check the extended list of job classifications for more information about your tests::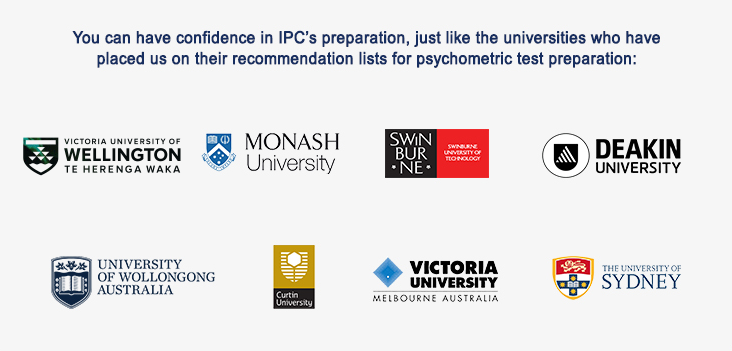 Free Practice Tests
Partnering with: